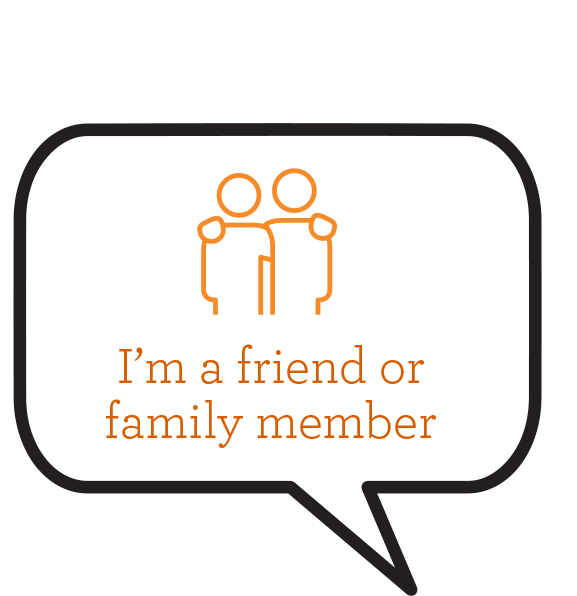 Friend and Family Resources
If someone you care about is struggling with substance use disorder, you can be a lifeline. Research shows that social connections matter deeply to people with SUD and are integral to recovery. It's never too soon to reach out. In fact, early intervention often helps head off worsening trouble and could prevent a tragedy.
Friend and Family
Resources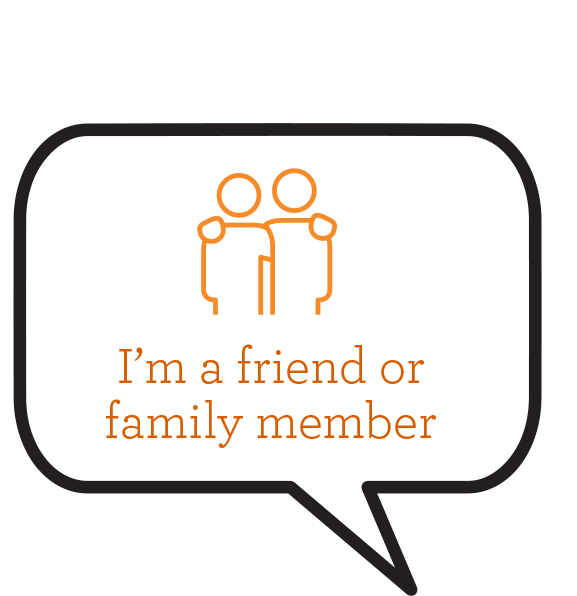 1. Learn more.
If you're not sure about symptoms, risks, treatment options, and more, visit samhsa.gov. Call Colorado Crisis Services at 844-493-8255 (or text them at 38255) to talk to a trained counselor about the problems you're seeing.
2. Talk to the person you care about.
Express your concern. "I care about you and want you to get help" is a positive message. Try to avoid blaming and arguing. Offer to help them make an appointment with a counselor, primary-care provider or clinic.
3. Screening comes next.
Physicians, nurses, social workers, substance use disorder counselors and other healthcare professionals are trained to assess whether your loved one has a substance use disorder, how severe it is, and how to help.
NOTE: If this is an emergency, call 911 immediately.
There are many excellent substance use disorder treatment and recovery
resources in our community.