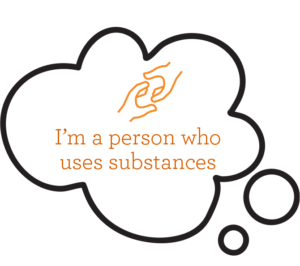 Personal Resources
If you think your substance use might be having a negative impact on your life and the lives of those you care about, you've come to the right place. Your Northwest Colorado community is here to support you.
Researchers now know that addiction is a complex medical problem caused by biological and societal issues. It is not your fault, but as with any illness, it is up to you to get help and follow treatment advice.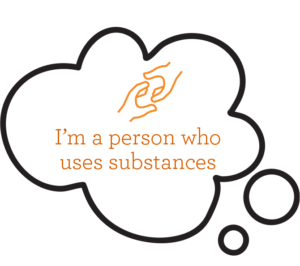 1. Talk to a counselor.
Colorado Crisis Services offers free, confidential, professional counseling on the phone. Call 844-493-8255 or text 38255. You need not be in an immediate crisis to call. Counselors are available to answer your initial questions and discuss your concerns.
2. Make a screening appointment.
Physicians, nurses, social workers, substance use disorder counselors and other healthcare professionals in our community are trained to assess whether you may have a substance use disorder, how severe it is, and how best to treat it.
3. Open up to people who care about you.
Being open and honest about your substance use struggles allows others to support you. They can help you make a screening appointment and follow through on treatment. Your community cares about you and wants to help.
NOTE: If this is an emergency, call 911 immediately.
There are many excellent substance use disorder treatment and recovery resources right here in our community.